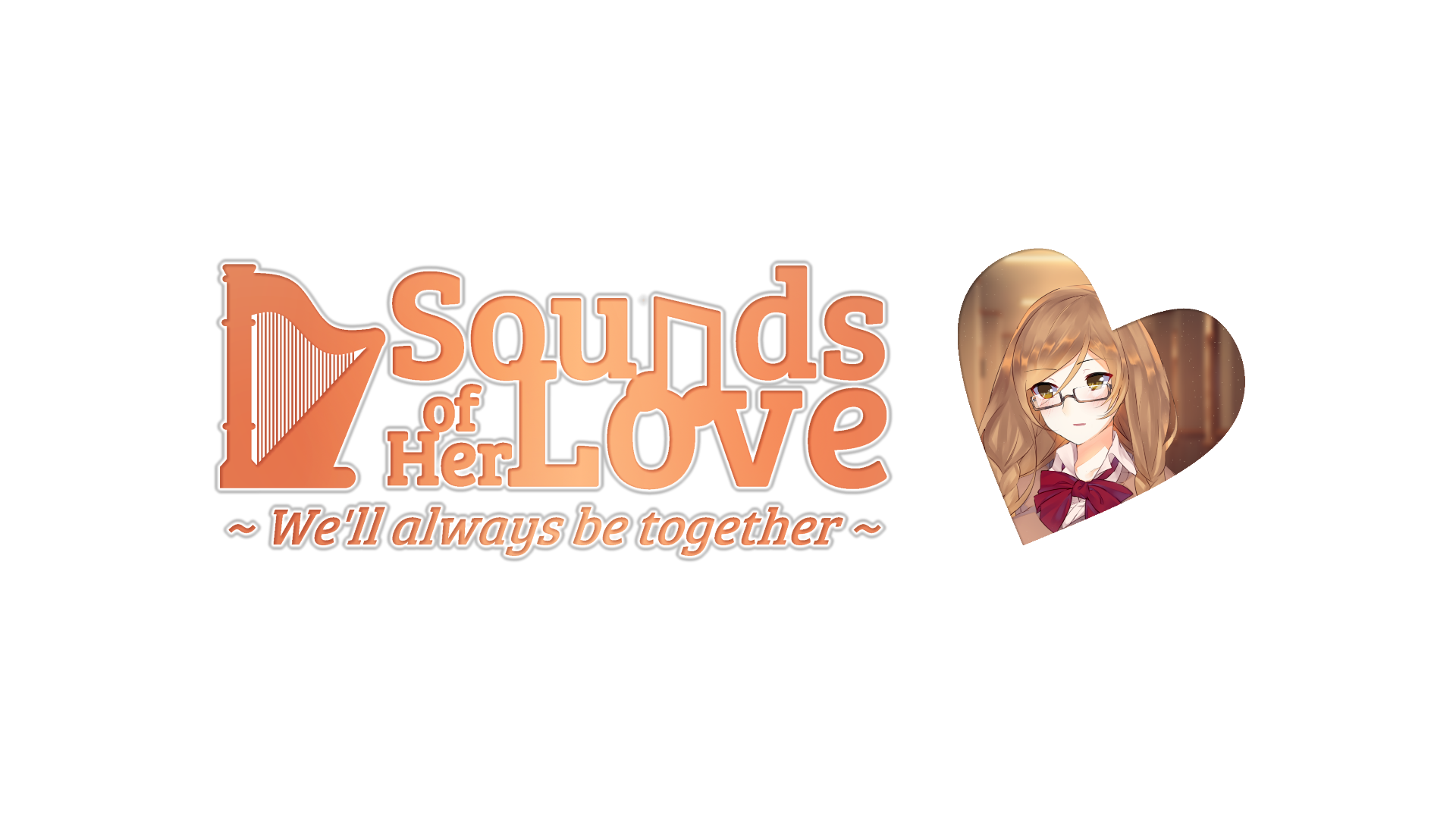 Sounds of Her Love ~We'll always be together~
A downloadable game for Windows, macOS, and Linux
Synopsis
Continuing on with your 'new life', side by side with the girl who'd caught your heart. Join her as you begin another new day together, embraced by each other's feelings.

As a blooming relationship continues to grow skyward, live another day of your youthful live at an 'international' school, now hand in hand with a flustered, timid Ceri. What starts as another seemingly idyllic chapter of life, soon shifts to a world full of questions as two students begin a new experience together.

---
This 'visual novel' was developed in two weeks to commemorate the first anniversary of it's parent game 'Sounds of Her Love'. For the full experience, it is recommended to play the first instalment of the series.
Features
1920 x 1080 resolution.
Roughly 30 minutes of "gameplay".
Rating: 13+ Mild use of language and provocative content.
Team
Developer: ds-sans
Backgrounds Art: Kimagure After, Mugenjohncel
Character Sprites: Jun Project
Title CG: Ezekuro
Ceri CV: Amber Barile
Music: Kevin MacLeod
Other
The developer twitter can be found @dssansVN. 'Sounds of Her Love ~We'll always be together~' uses the original assets from 'Sounds of Her Love' and was developed with no relation to commercial title(s) produced by the developer.
If you encounter any issues with the game, please document them in a discussion board thread.
Download
Install instructions
Run the application please.